Innovative Lawyers
for Aggressive Representation
Protect Your Rights With Our Legal Services
Hire Competent Attorneys Backed by Experience
Since its founding in 2001, Gold & Ferrante, PC has grown from a leading insurance defense firm to a multidiscipline firm with additional key strengths in healthcare litigation, civil litigation, liability defense, employment litigation, and commercial litigation. Our strong reputation for the best possible results in appellate cases has come from more than a decade of successful outcomes.
In recent years, we have expanded that focus according to our client's needs, with similar consistent success. At Gold & Ferrante, PC, we are dedicated in our pursuit of the best possible result for each and every client, and our breadth of experience and understanding of legal history gives us the ability and ideas to approach problems in new ways—and to win.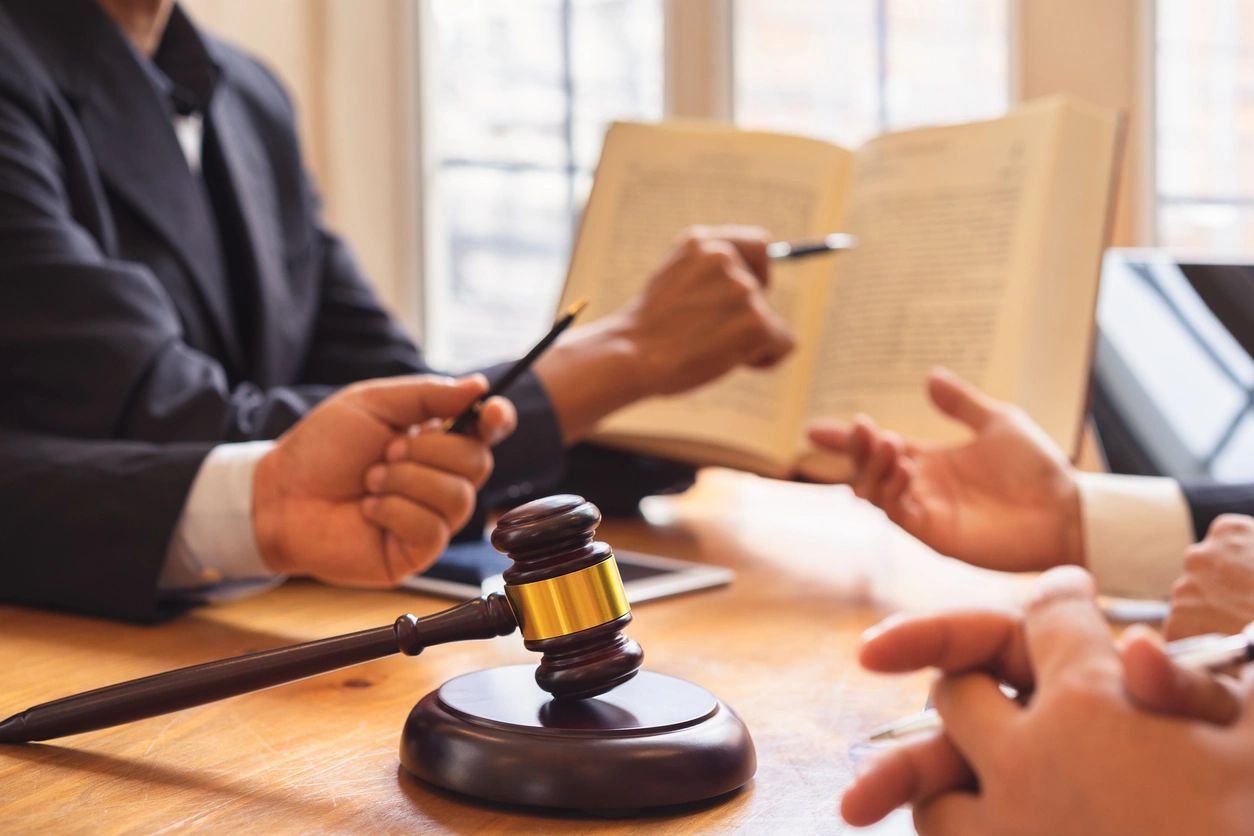 Gold & Ferrante, PC attorneys have played a significant role in shaping Civil Rights litigation pursuant to the Eighth Amendment of the United States Constitution.
Gold & Ferrante, PC's Medical Malpractice team has decades of proven success with a breadth of health care professionals and institutions.
Alexander R. Ferrante takes great care with each client, handling each with compassion, personal attention and, when necessary, aggressive litigation.